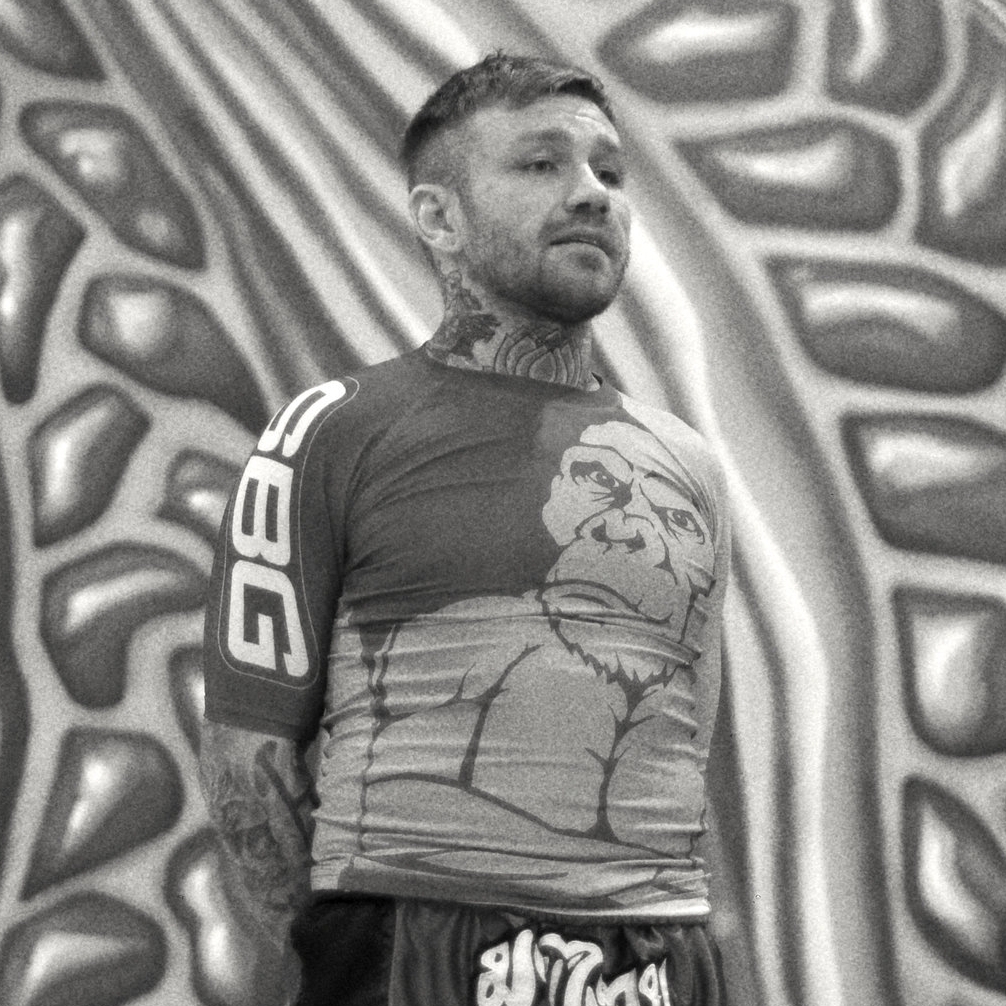 HEad coach
Philip Mulpeter
Philip Mulpeter is a professional Martial Artist. He has studied Martial Arts for over 10 years, travelling to Thailand and Iceland to master his craft.
With a brown belt in BJJ Philip is a wealth of knowledge when it comes to the gentle art. He coaches the SBG Portarlington BJJ and Muay Thai classes with his brother Stuart.
Philip openly speaks about how Martial Arts changed his life. He opened the gym in his native Portarlington because he wanted to give back to the community and help people realise the power of Martial Arts.
Stuart is a professional Martial Artist and BJJ practitioner. He developed his skills alongside his brother Philip and travelled as far as Thailand to master his craft.
With two all Ireland titles and multiple gold medals in BJJ Stuart has a lot of knowledge to share on the mats. Stuart teaches BJJ and Muay Thai every week.